Description
The Phoenix Mobile ADAS is a foldable calibration frame that offers unmatched portability and convenience, making auto shops even more productive and profitable. Compatible with TOPDON's Phoenix Series of diagnostic scanners, this device gives professionals the capability to provide needed work on the most modern cars. This is a must-have tool for professional collision shops, components and parts specialists, as well as any auto body shop that provides services such as window, trunk, and bumper cover replacement, wheel alignment, suspension, and and more!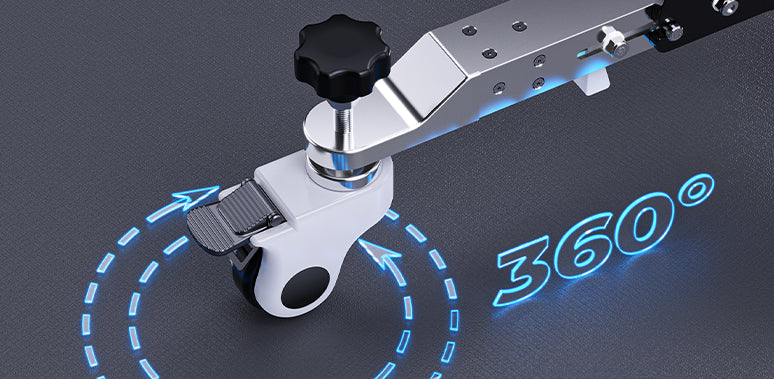 TOTALLY MOBILE
Featuring a multifunctional base with 360-degree swivel wheels, the Phoenix Mobile ADAS allows you to adjust the height and make adaptations to calibrate when working on uneven ground.
Professionals equipped with this device can calibrate ADAS passive and active systems on any flat surface: an auto shop, a parking lot,or even at a client's driveway.
CONVENIENT STORAGE
The Phoenix Mobile ADAS features a collapsible design for convenience, easy storage, and unmatched portability. With foldable arms and folding base legs, this tool can fit in nearly any vehicle's trunk.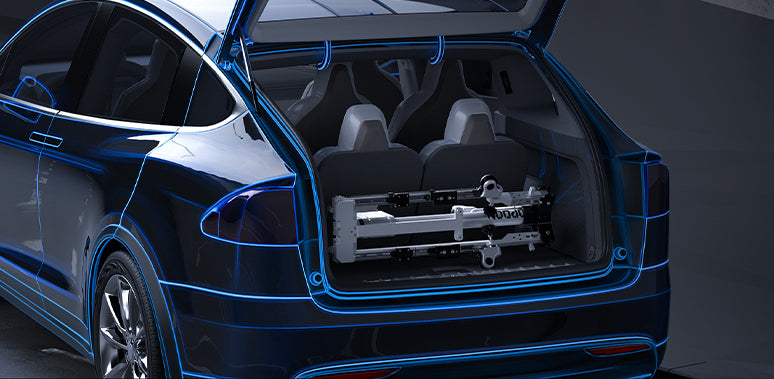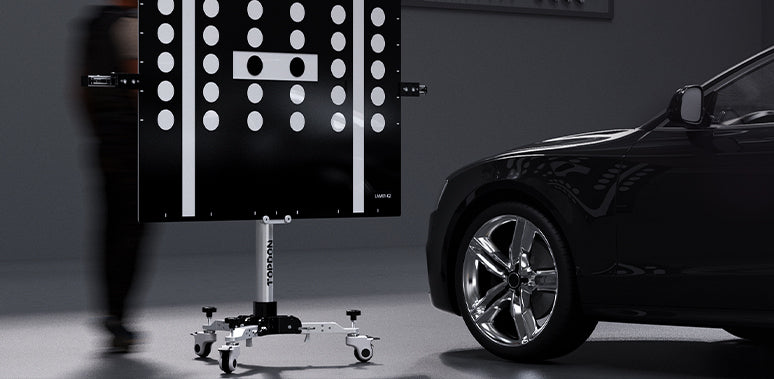 QUICK SET UP
Experienced technicians can quickly set up the Phoenix Mobile ADAS and start the job in 30 minutes. Easily put away this fully collapsible tool, making your shop more productive and profitable.
GET UNMATCHED PRECISION
A high-precision 5-lasers device will assist you to position the ADAS calibration tool with exactness.
The easy center-positioning lets you promote micro-adjustments effortlessly for even more accurate calibration services.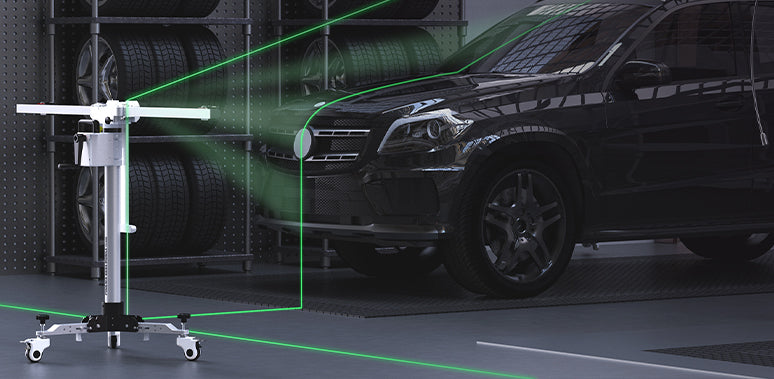 EVEN MORE COVERAGE
The Phoenix Mobile ADAS covers most US, European, and Asian car brands, including a wide variety of targets. As more ADAS-capable vehicles come out, TOPDON consistently updates its inventory to offer targets to match them.
EASY-TO-USE & STEP-BY-STEP INTERFACE
TOPDON's Phoenix Mobile ADAS is compatible with the entire Phoenix Series of Diagnostic Scanners. Featuring an intuitive interface, the software provides its users' detailed steps, illustrations, and real-time guided operation.
The Phoenix Mobile ADAS comes safely packaged in a Wooden Case
3.8*3.6*2.0 inches

308lb/140kg

The ADAS Mobile, main case, an accessory case, a small targets case, and a modern LAM01-09 target case
Large targets are shipped separately in Carton Packaging
4.5*0.3*3.3 inchES

39lb/18kg

VW LAM01-02 target, Subaru LAM01-15 target, Subaru 2 LAM01-21 target
ATTATIONS:
The Phoenix Mobile ADAS comes safely packaged in a Wooden Case, we will ship it by sea. if need ship it by air , it will increase the ship fee. You need to pay it. 
Payment & Security
Your payment information is processed securely. We do not store credit card details nor have access to your credit card information.