Description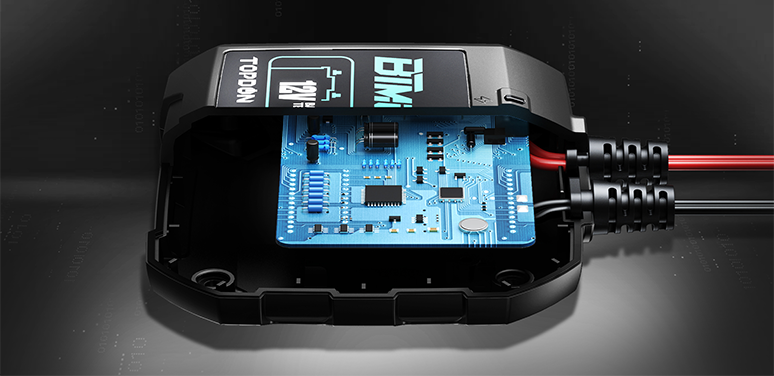 All data with one view
System Test shows all necessary data at the fingertips
Get the right battery each time
Battery Library show compatible battery in detail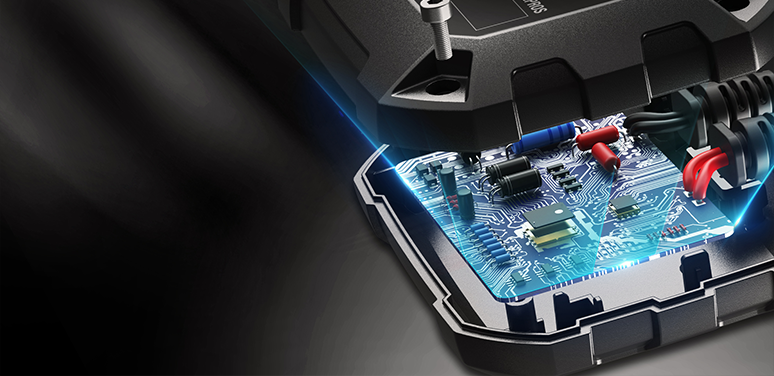 Lifetime data recorder
Record all test results automatically
Small outside, Strong inside
Premium safety design for your peace of mind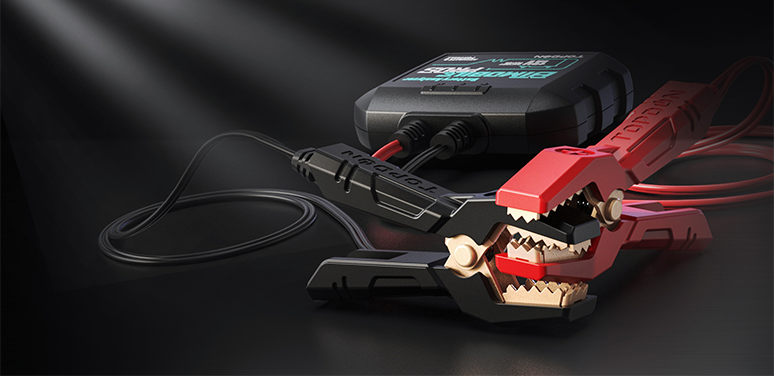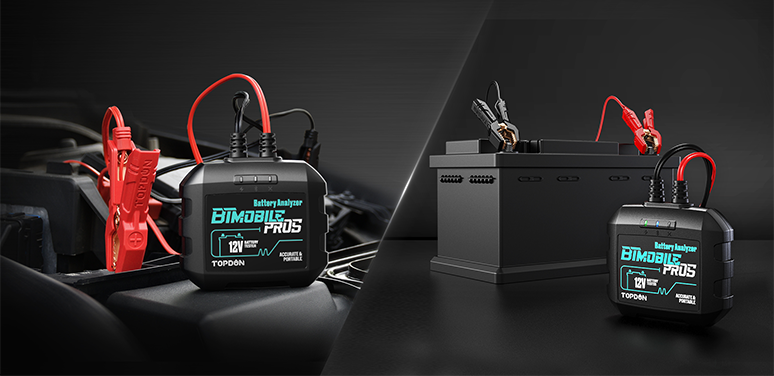 Powerful and Widely-used
Test regular flooded,AGM flat plate,AGM spiral,GEL,EFB
Monitor of your car battery health
Turn Phoenix scanners into pro-level battery tester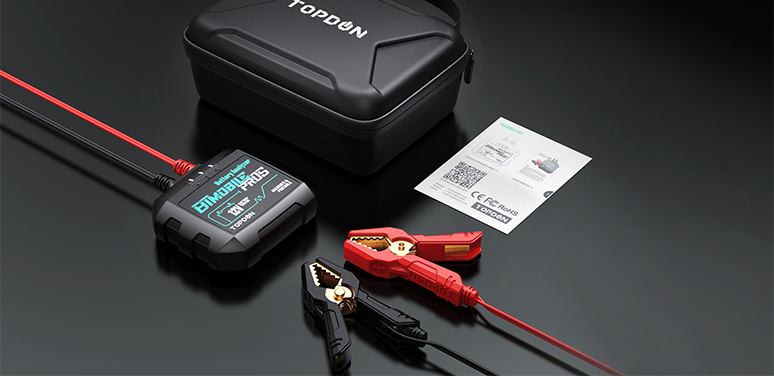 BTMobile Pro

Model

DC 9V-30V

Operating Voltage

Flooded/AGM/Gel/EFB

Battery Types

CCA/CA/BCI/MCA/DIN/IEC/EN/SAE/JIS/GB

Battery Standard

√

Reverse Voltage Protection

Phones&Android Pad

Operation Method

BATTERY TESTING COULDN'T BE EASIER

BTMobile Pro brings battery testing to the 21st century. Connect your phone or tablet with BTMobile Pro via Bluetooth to perform battery-related tests. This streamlined setup makes you the pro instantly.

UNPARALLELED SPEED AND MORE ACCURATE RESULTS

The cutting-edge conductivity testing technology has revolutionized the testing speed and accuracy of test results. This small gadget performs various tests, including:
(1) Battery Tests: Shows the State of Charge (SOC), State of Health (SOH), Battery Voltage, and Cold Cranking Amps (CCA).
(2) Cranking Tests: Displays the cranking time and cranking voltage.
(3) Charging Tests: Tests loaded voltages, unloaded voltages, and ripples (mV).
*On 24V batteries, the BTMobile Pro only runs Charging and Cranking Tests.

EXPAND YOUR CAPABILITIES AND WORK ON BOTH 12V & 24V BATTERIES

Perform charging and cranking tests on 12V & 24V Batteries no matter what vehicle you're working on. Once the BTMobile Pro is connected, you will know everything about your battery instantly.

CONVENIENT AUTOMATIC REPORTS MAKE THE WORK EASIER

Automatically Generate Test Reports: Get a clear test result with the BTMobile Pro and detailed reports with vital battery information.

NO SPARKS OR OVERHEATING

Safety is built into every feature. The spark-free battery clamps provide added protection along the entire test procedure. Reverse polarity protection saves batteries and battery testers from being damaged by high-power currents.

TAKE ON MORE WITH THE BTMOBILE PRO'S COVERAGE

Comprehensive Battery Library: Even if a battery label is unrecognizable, the BTMobile Pro's battery library has extensive coverage to find your battery's most important information.
Wide Range of Applications: The BTMobile Pro has something for everyone.The everyday car owner, DIY mechanics, truckers, professional technicians, and shop owners all reach for the BTMobile Pro.
Payment & Security
Your payment information is processed securely. We do not store credit card details nor have access to your credit card information.